Meet Dawn Rowe
Dawn Rowe has long been an advocate for government reform as a member of the San Bernardino County Board of Supervisors and Yucca Valley Town Council. Frustrated by the costly and burdensome process to develop land in her hometown, Dawn was spurred to run for Town Council in 2010 with a campaign focused on streamlining bureaucracy and thoughtful development. She was overwhelmingly elected by her neighbors and served a full 4-year term, which included time as Mayor, before stepping aside in 2014. In December 2018, Dawn was unanimously appointed to represent the Third District on the Board of Supervisors.
Dawn is the widow of U.S. Marine Corps Capt. Alan Rowe, who was killed in Iraq during combat operations in 2004. An avid outdoorsman, Capt. Rowe enjoyed the unique recreational opportunities available to his family in and around the Morongo Basin. Because of her late-husband's connection to the region, Dawn chose to raise her two children, Blake and Caitlin, in the San Bernardino desert.
Dawn's tenacity and perseverance as a local leader caught the attention of U.S. Congressman Paul Cook, who offered her a position with his office. In this capacity, Dawn became a leading voice for the off-road community. She was instrumental in negotiating a legislative solution to keep the popular Johnson Valley Off-Highway Vehicle Area from permanent closure. The move allowed the nation's largest annual off-road race, "King of the Hammers," to continue unabated.
Dawn received a Bachelor of Arts in Journalism from Drake University and a Master of Science in Advertising from Northwestern University. She resides in Yucca Valley and continues to substitute teach for the Morongo Valley Unified School District when she has time available.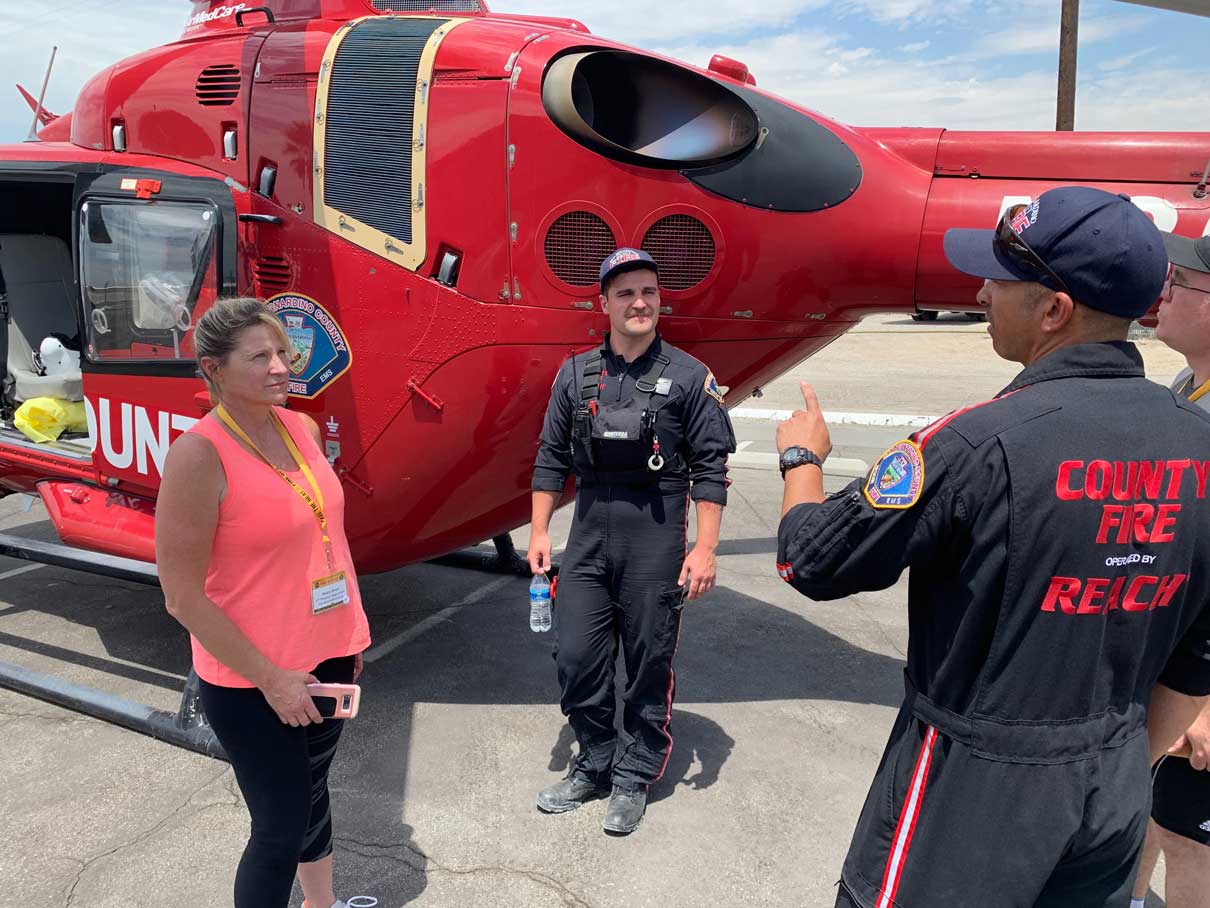 Protecting Our Neighborhoods
Dawn is fighting to make our Third District communities safer. Working alongside San Bernardino County Sheriff John McMahon, Dawn has been a key ally in the fight against sex trafficking crimes in San Bernardino County. The implementation of the Sheriff's specialized investigation teams resulted in 960 arrests and the rescue of 40 human trafficking victims.
---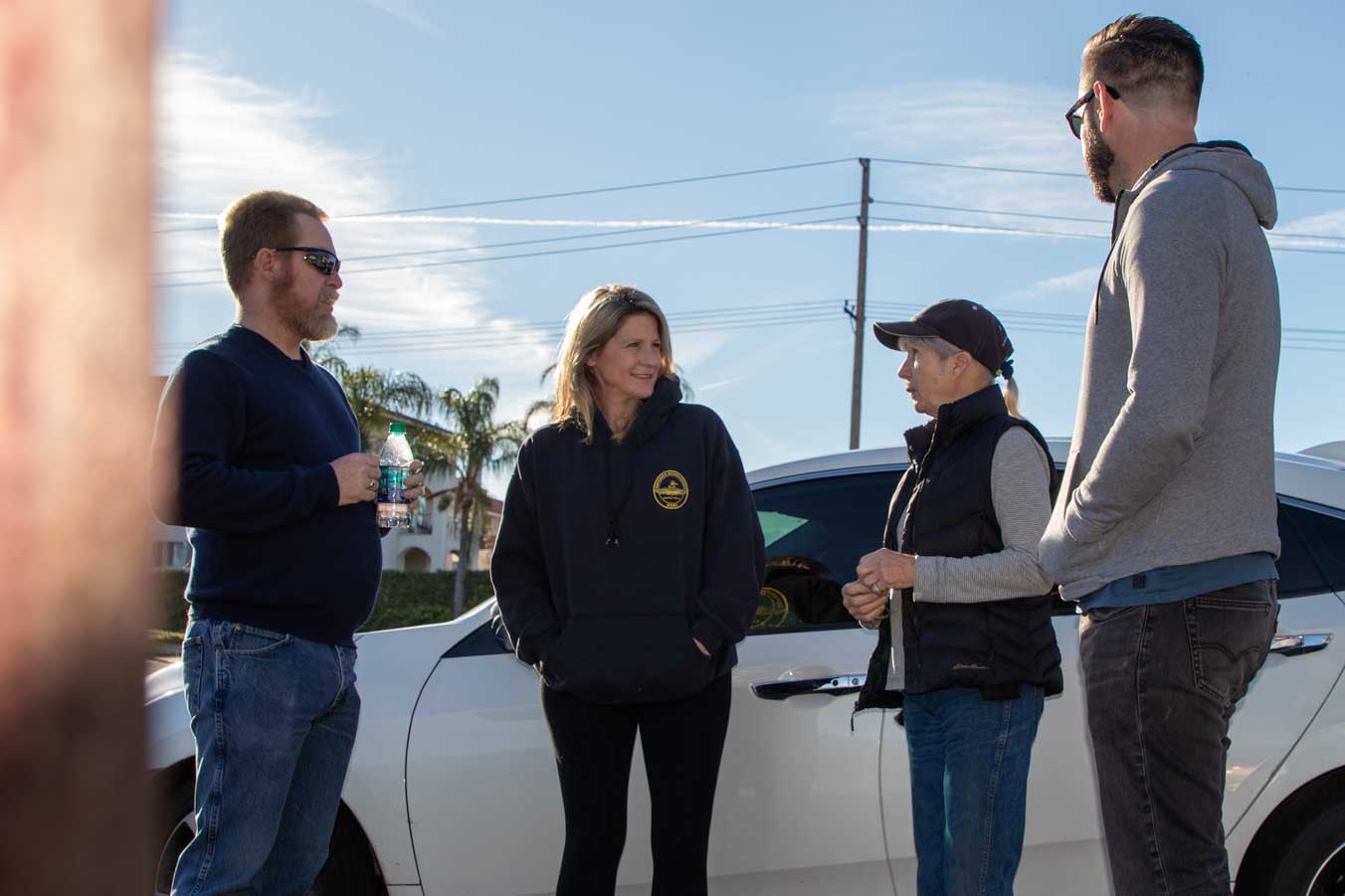 Protecting Vulnerable Populations
Dawn is working to improve the delivery of services for our homeless population, foster children, and residents with disabilities and mental illnesses. As a result, the San Bernardino County Behavioral Health Department will soon begin operations three new residential crisis facilities.
---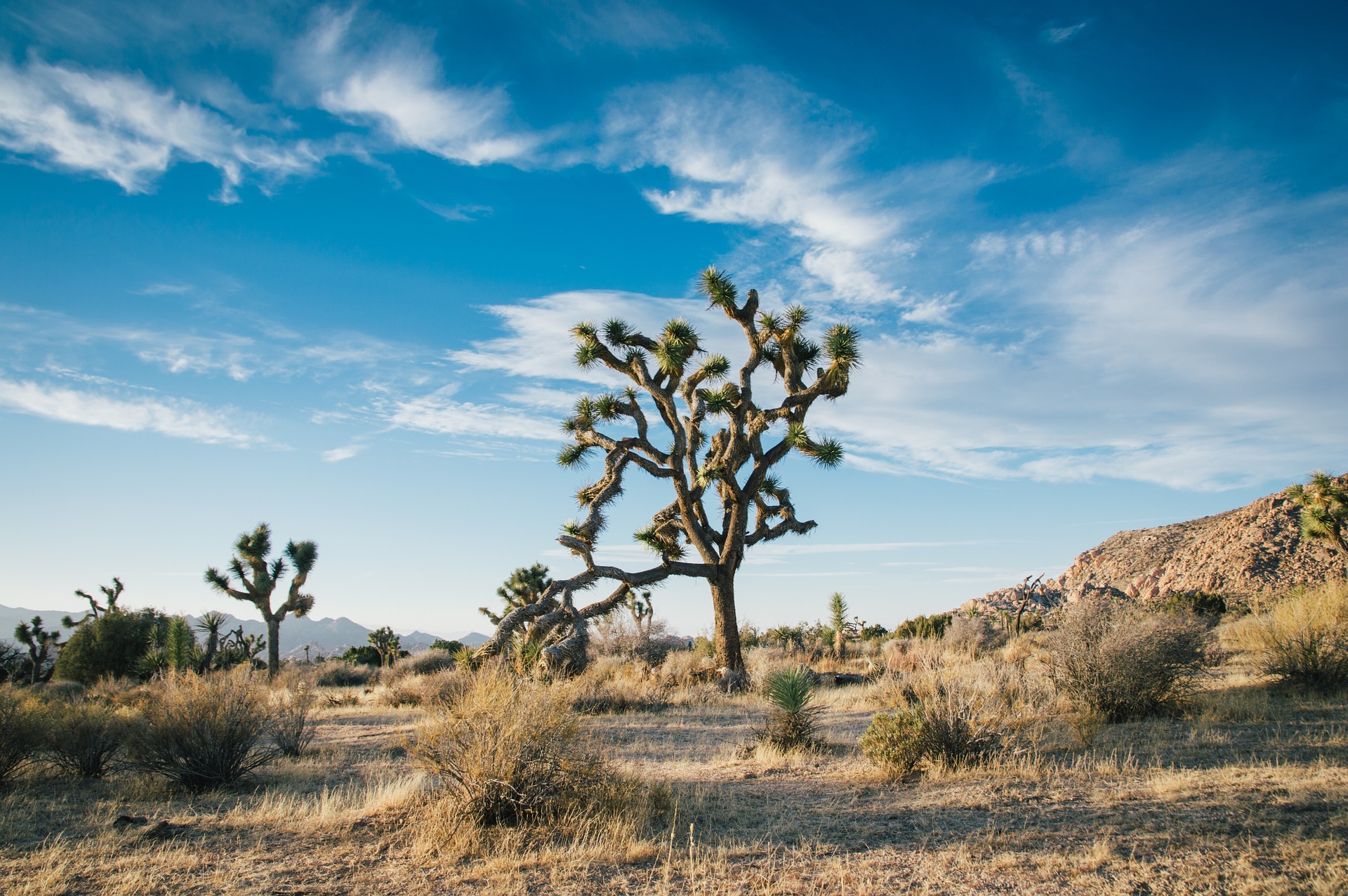 Standing Up for Rural Communities
One of Dawn's first actions on the Board of Supervisors was to vote in support of a measure to restrict the siting of large, industrial-scale renewable in close proximity to rural unincorporated communities. As a desert resident, she understands that renewable energy developers must be held accountable for the negative impacts their projects have on surrounding residents.
Supporting our Veterans
As a Gold Star spouse, Dawn is committed to ensuring veterans receive the proper care and treatment they earned on the battlefield. On the Board of Supervisors, she voted to fund the San Bernardino County Department of Veterans Affairs Veterans Service Officers (VSO). These positions assist veterans in obtaining benefits from the U.S. Department of Veterans Affairs.
---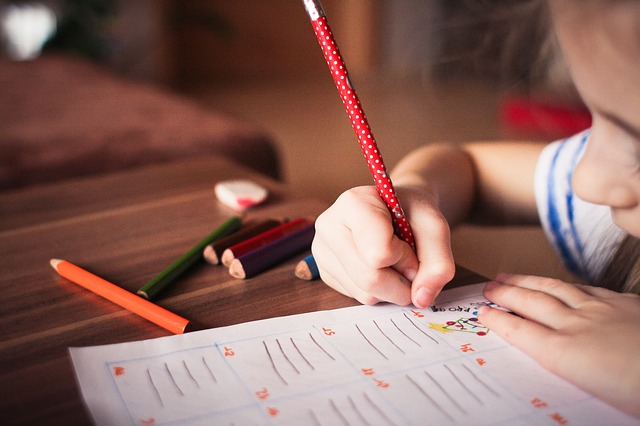 Supporting Early Childhood Education
With real world classroom experience under her belt, Dawn is an advocate for early childhood education. Just recently, Dawn voted to add six new positions in the District Attorney's office that will be focused on ending truancy and keeping children in school – thereby combating crime before it starts.
---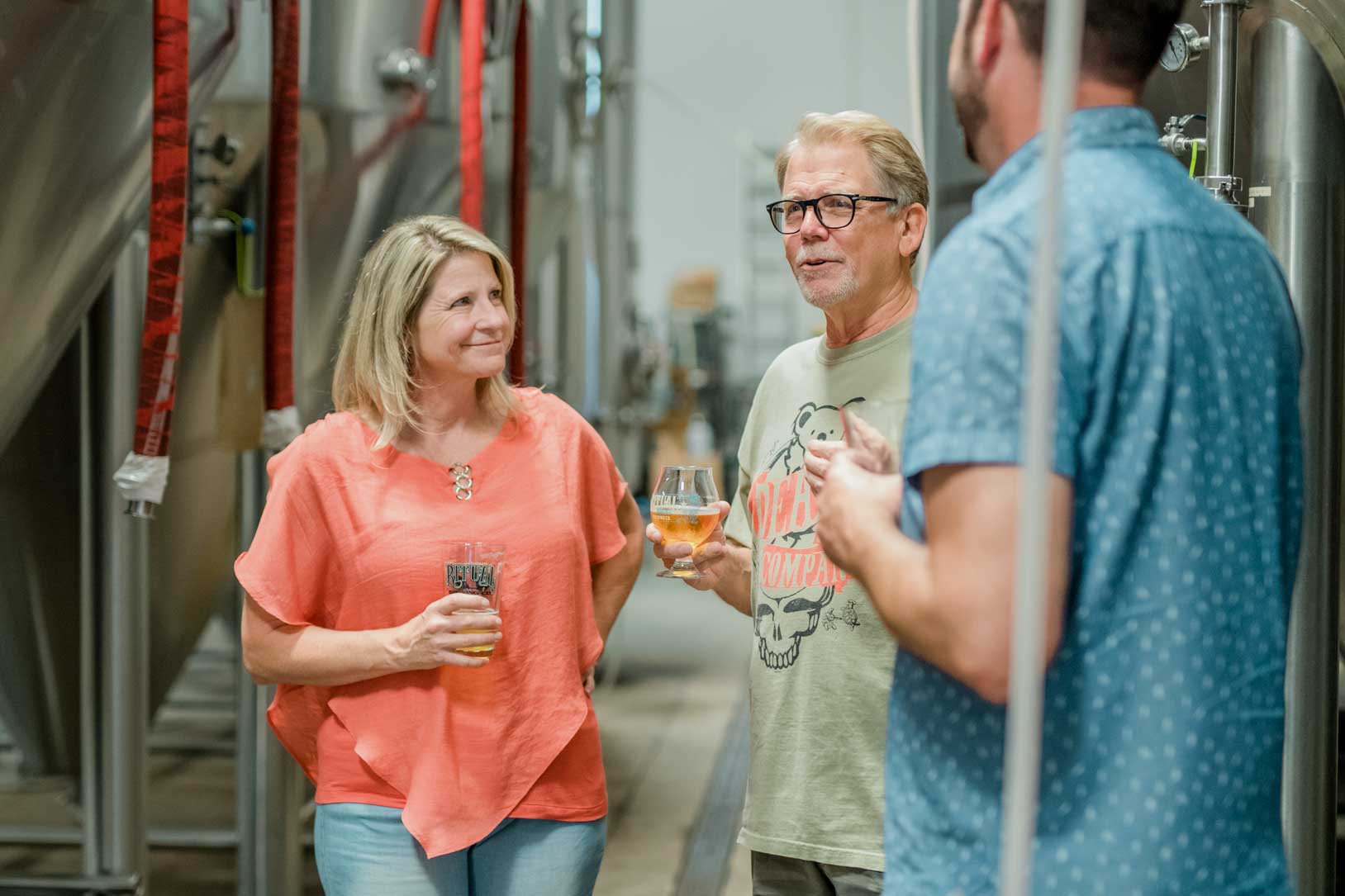 Growing Our Regional Economy
Government doesn't create jobs – the private sector does. Dawn recognizes the important role that the Inland Empire will play in the growing logistics sector. Consequently, she believes that government officials should eliminate the bureaucratic red tape that inhibits economic growth.
Congressman Col. Paul Cook (Ret.)
Assemblyman Jay Obernolte
San Bernardino County Sheriff John McMahon
San Bernardino County District Attorney Jason Anderson
San Bernardino County Chairman Curt Hagman
San Bernardino County Supervisor Robert Lovingood
San Bernardino County Supervisor Josie Gonzales
San Bernardino County Supervisor Janice Rutherford
Riverside County Supervisor Jeff Hewitt
Penny Lilburn-Mayor, City of Highland
Frank Navarro-Mayor, City of Colton
Acquanetta Warren-Mayor, City of Fontana
Julie Hackbarth-McIntyre, Mayor, City of Barstow
Darcy McNaboe, Mayor, City of Grand Terrace
Jeff Drozd, Mayor, Town of Yucca Valley
Joel Klink, Mayor, City of Twentynine Palms
Larry McCallon-Mayor Pro Tem, City of Highland
Lynne Kennedy-Mayor Pro Tem, City of Rancho Cucamonga
Tony Momberger-Councilmember, City of Redlands
Paul Barich -Council Member, City of Redlands
Rhodes Rigsby-Mayor, City of Loma Linda
Ovidiu Popescu-Councilmember, City of Loma Linda
David Avila-Mayor, City of Yucaipa
Dick Riddell-Councilmember, City of Yucaipa
Greg Bogh-Councilmember, City of Yucaipa
Rick Denison-Councilmember, Town of Yucca Valley
Bill Jahn-Councilmember, City of Big Bear Lake
Ryan Hutchison-Councilmember, City of Rancho Cucamonga
Rosilicie Ochoa Bogh-Trustee, Yucaipa-Calimesa Joint Unified School District
"A leader for streamlining government, fighting waste and protecting taxpayers."
"A relentless leader for safe communities."
Contribute
Campaigns run on generous donations from you – 3rd District constituents. Please consider donating to Rowe for Supervisor 2020.
Donate
Contact
---
760.678.0128
PO Box 656
Palm Springs, 92263
info@roweforsupervisor.com